EXOTIC 2 - Respectfully by Big Jade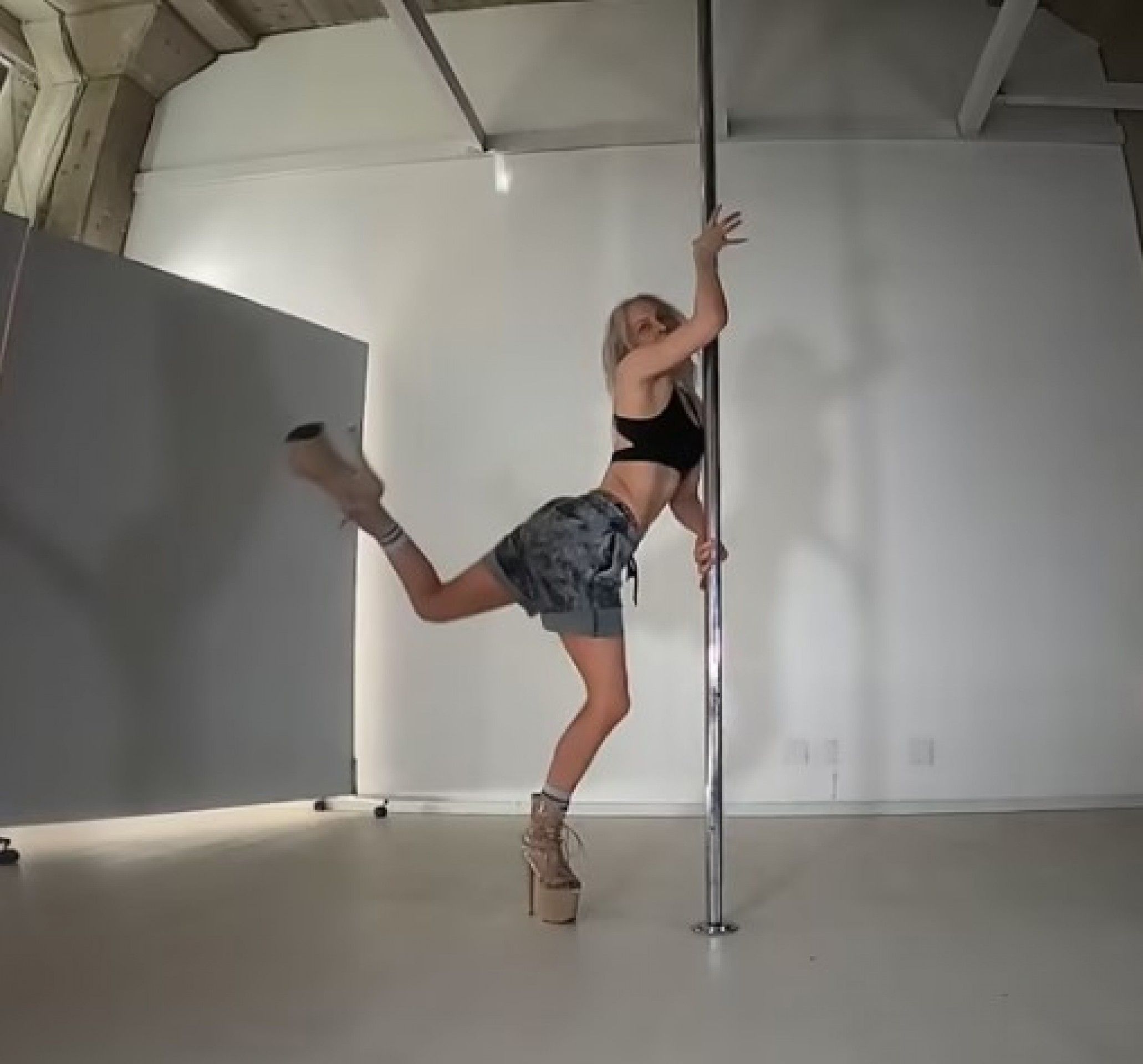 Duration: 63 min One Time Purchase: 1 Week Rental
Intermediate Russian Exotic choreography class featuring Exotic Elements Anchor climb to cradle armpit castoff twist, kip, inside kneepit grip twist stepover combo to splits, basework shoulder roll combos, hardstyle legwork, power entrances to tricks, and more.
What to Expect: Warmup. Then work through elements and full routine with music.
Required Moves:
Side climb, pole step overs, one-armed pole handstand variations, cradle, pole sit, apprentice.
The Music: Respectfully by Big Jade