EXOTIC 2 - Zuccenberg by Tommy Cash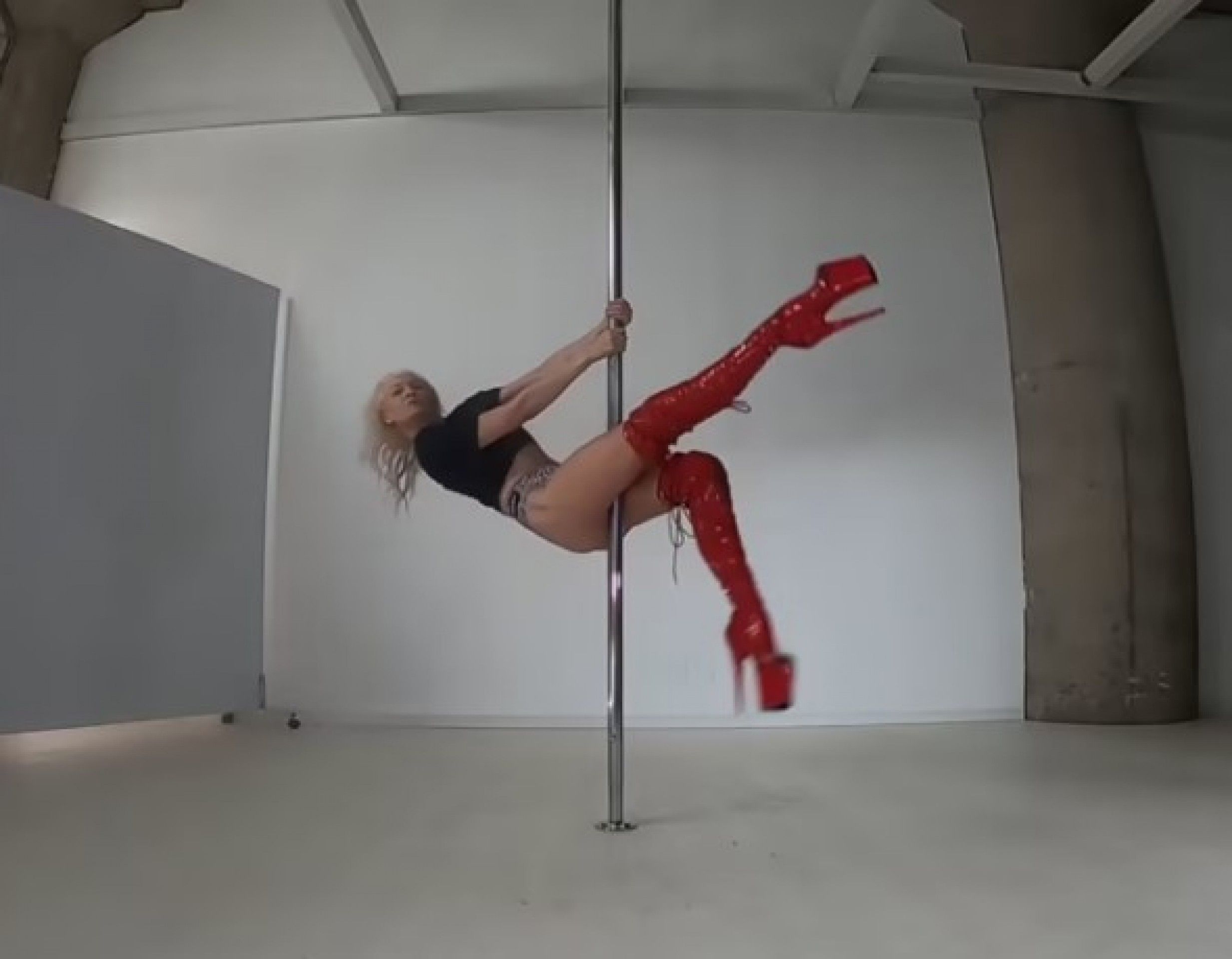 Duration: 61 min               One Time Purchase: 1 Week Rental   
Intermediate Russian Exotic choreography class featuring Exotic Elements cast off kip, split grip hip rotations, shoulder spiral, split grip somersault, squat pirouette, pop up and more.
What to Expect: Warmup. Then work through elements and full combo on both sides without music.
Required Moves: Split grip, pike step overs, pole elbow stands, one-armed handstand variations, twisted grip, pole sit, pirouette variations, shoulder split grip.
The Music: Zuccenberg by Tommy Cash
The Choreo: